Just Say No To Winter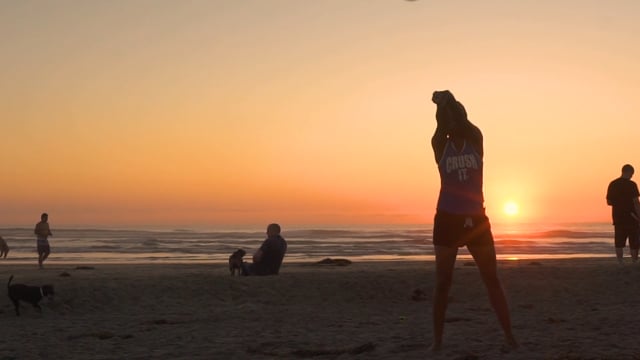 Meet some people who just said no to winter.
Thinking about moving to San Diego? Hear from like-minded individuals who came here to live the good life (and never looked back).
Ready to score your dream job in the sun?
Good choice. We're the #1 most fun city in the U.S., a top 3 life sciences hub, and making waves in genomics and oncology…and we're ready for you to be part of our story.
Sign up for our monthly newsletter to learn how to score your life-changing science career in 75° weather.
"*" indicates required fields